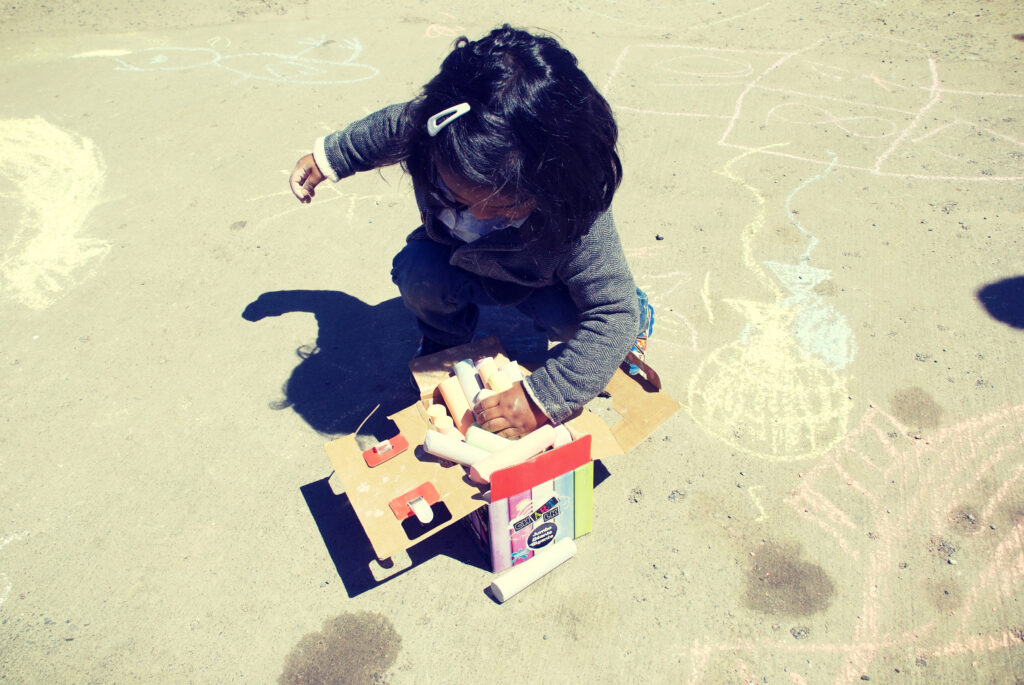 The mental health and well-being of youth and children (immigrants, refugees and indigenous people) is a major field of expertise in SHERPA's research programme. The projects developed all promote an ecosystemic and multi-sectorial perspective. They look at youth within their relationship to their family, school, community environments, etc. Research projects on the organization of primary youth services as well as the evaluation of programmes and initiatives to improve the well-being of immigrant and indigenous youth are also indexed in this section.
Since 1994, the research team has developed creative expression programmes, in prevention and promotion of mental health of refugee and immigrant youth. These programmes are designed for a school context, primarily the integration classes for new immigrant children. Three programmes have been developed to meet the social and developmental needs of children according to age (play in the sand, art and stories, and theatre). These programmes have been evaluated numerous times and are one of the cutting-edge practices of our University Institute. Creative expression programmes >>
Since 2012, SHERPA has also supported a community of practice (CoP) bringing together more than 200 primary youth workers from teams in Montreal. This CoP promotes the sharing of tools and know-how among youth workers and provides a space for exchange and mutual support through a variety of methods. A website supports the activities of the community of practice.
Mental Health and Well-being of Immigrant and Refugee Children
Mental Health and Well-being of Indigenous Youth
Organization of youth services