---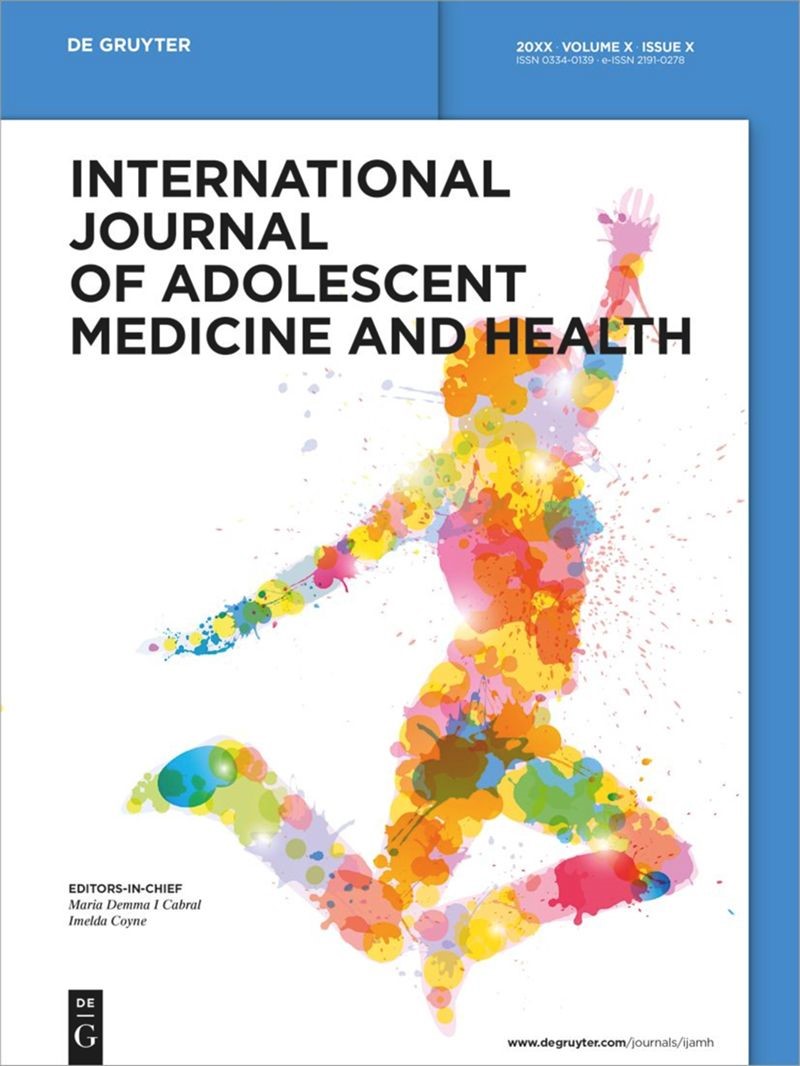 Philibert, L., Ngangue, P., Lapierre, J., Bernardino, E., Kiki, G. M., & Ntanda, G. M. (2023, septembre)
International Journal of Adolescent Medicine and Health
Vol. 35/Num. 5
Abstract
Objectives
This article aims to analyze the vulnerabilities experienced by Haitian adolescent girls before their pregnancy.
Methods
A qualitative research design was developed from Dewey's social survey. From October 2020 to January 2021, semi-structured interviews were conducted with 33 pregnant adolescents living in Haiti's North and North-East departments. Thematic data analysis was performed using the qualitative data analysis software QDA miner, 6.0.5.
Results
The adolescent girls interviewed were between 14 and 19. The study showed that adolescent girls experienced economic and social hardship, gender issues, and barriers to contraceptive use before pregnancy. These girls have experienced restrictive conditions that make them vulnerable to risky sexual practices and unwanted pregnancy.
Conclusions
The results have indicated that Haitian adolescent girls' vulnerabilities before their pregnancy result from economic, social, and cultural injustices to which they are exposed from early childhood. These adolescent girls are also highly vulnerable to sexual exploitation and rape, as well as pregnancy. It is essential to address these issues when implementing programs aimed at improving the living conditions of adolescents in Haiti, including the prevention of early and unwanted pregnancy.
VOIR LA PUBLICATION >